TENA Proskin Wash Cream (10x150ml)
3-in-1 skincare for everyday personal hygiene
Cleanses, Protects, and Moisturises the skin.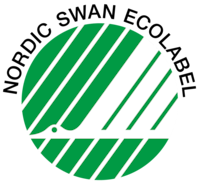 Swan Ecolabel approved
Licensed to carry the Nordic Swan Ecolabel for meeting environmental and consumer quality standards.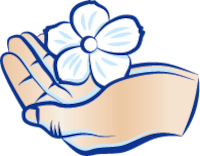 Dermatologically tested
TENA ProSkin products are evidence-based and dermatologically tested to ensure their effectiveness and gentleness
.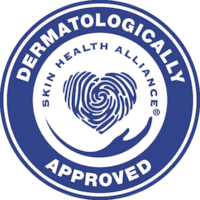 Skin Health Alliance endorsed
Independent dermatological accreditation for products verified as skin safe.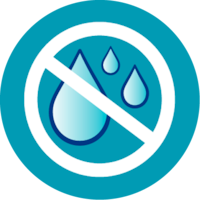 No need to rinse
Unlike soap, there is no need to rinse off.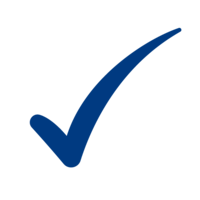 Leaves skin moisturized
7x more moisturizing than soap and water which can dry the skin.*
*Data on file, TENA, based on a study conducted on TENA Wash Cream. February 2014.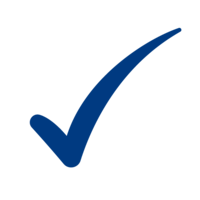 Supports healthy skin
Dermatologically tested. Helps to maintain the skin's natural pH. Alcohol-free.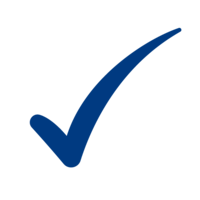 Freshly scented
Helps to leave the skin feeling fresh, clean and free from odours.