3-in-1 skincare for everyday personal hygiene
Cleanses, Protects, and Moisturizes the skin
.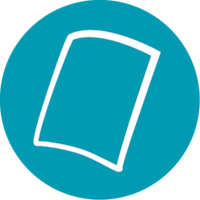 Designed for adults
XL size, 30 x 20 cm, is approximately two times bigger than an average baby wipe.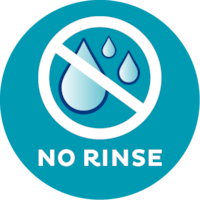 Convenient care
Easy one-handed dispensing; no rinsing or drying is required.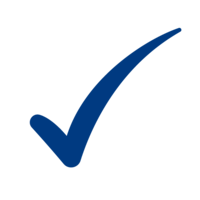 Gentle for fragile skin
Soft and thick wipes provide gentle touch.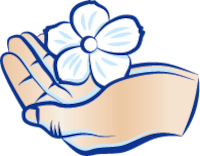 Dermatologically tested
TENA ProSkin products are evidence-based and dermatologically tested to ensure their effectiveness and gentleness.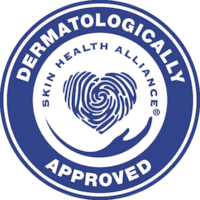 Skin Health Alliance endorsed
Independent dermatological accreditation for products verified as skin safe.